Low latency proximity hosting
Guaranteed low latency of less than 30 ms.
HOSTOWEB, The only Web Hosting company in Morocco operating a low latency global network connected directly to TIER 1 providers, guaranteeing you the best latency in Morocco.
Trusted Sovereign Cloud
Your Cloud server in the data center of your choice.
HOSTOWEB offers you the possibility of deploying your cloud server in its Data Centers in Morocco and in Europe close to your customers.
Dedicated Servers
High-end, and High Performances Servers.
Choose the dedicated server solution to have a machine entirely dedicated to your online activities.
Domain Names
Register your domain name
Registration of domain names for immediate or future use is instantaneous at HOSTOWEB.
WEB HOSTING SOLUTIONS IN MOROCCO BY HOSTOWEB
HOSTOWEB offers, clear and efficient, present an excellent value for money. We have set up an architecture based on powerful servers in order to ensure maximum comfort of use.
Satisfied or refunded
You have enough time to test our services. If you're not satisfied, HOSTOWEB will give you your money back.
Free Data Migration
HOSTOWEB migrates your files and databases from your old Host for Free!
24/7/365 Support
A team of certified experts available 24 hours a day, 7 days a week to assist you, weekends and holidays.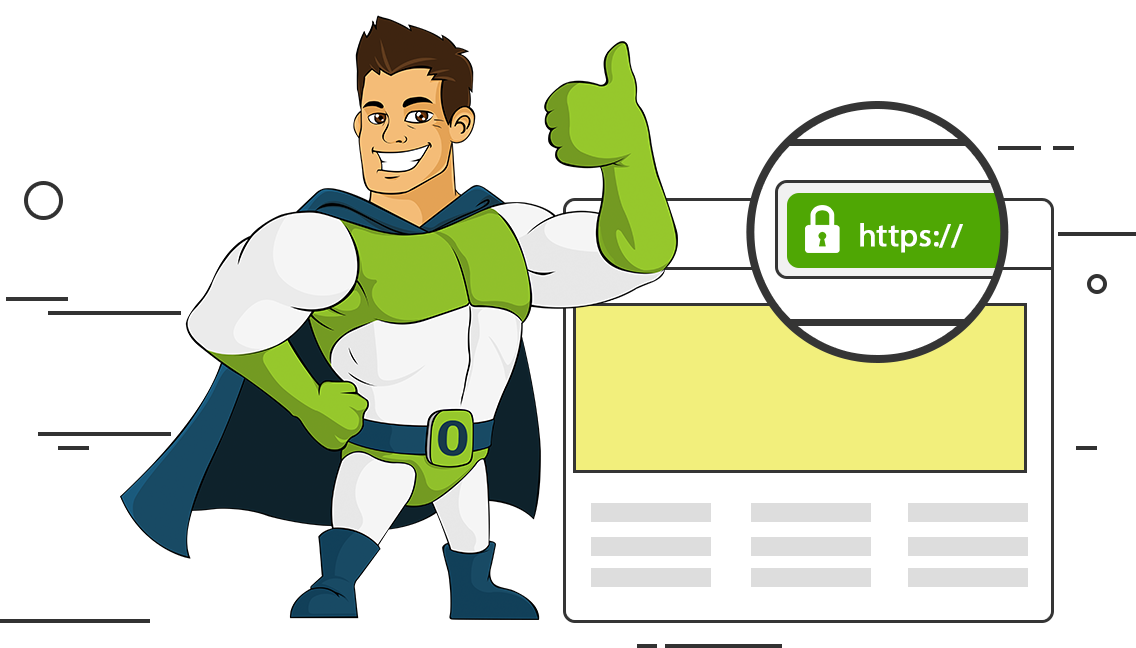 SSL Certificates
If you collect sensitive data on your website (email, passwords), You must be secure. For this you must activate HTTPS, also known as SSL (Secure Socket Layers), so that all information sent to or from your server is automatically encrypted. To prevent Hackers from intercepting sensitive information from your visitors on the Internet.

A wide range of services to support your growth.
Whatever the size of your projects or your ambitions, HOSTOWEB is the best partner for your success.
Anti-Spam Solutions
Reclaim control of your inbox.
4.2/month
Incoming emails filtering
Eliminate spam and viruses from emails before they reach your network.
4.2/month
Outgoing emails filtering
Prevent spam and viruses from leaving your network unknowingly.
9.1/month
Email Archiving
Never lose an email again and ensure data integrity.
The best Data Center network in Morocco
HOSTOWEB operates a low latency global network connected directly to TIER 1 providers, allowing you to deploy your service infrastructure close to your customers.
They trust HOSTOWEB
HOSTOWEB's modular approach allows customers of all sizes and across all industry segments
to benefit from our infrastructure as a service approach.